Puff, Puff & laugh: Is it worthwhile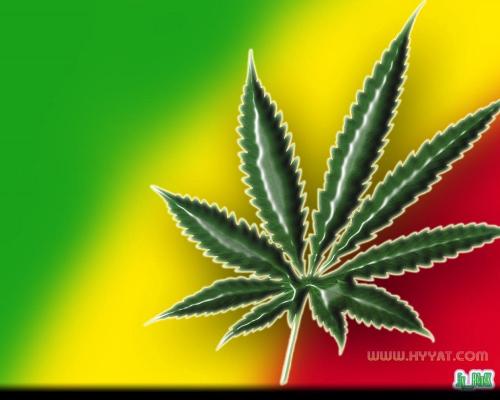 India
January 15, 2007 10:33am CST
I don smoke marijuana or hasish much. But my friends do. They seem to be having a gala of time. I just want to know, is it good to smoke hash or weed. Shud I be concerned abt any health issues? Moreover, if it is not that bad as people say, then why is it still not legalized in many parts of the world.
2 responses

• India
15 Jan 07
well....i till date have heard only one gud thing abt it....that its a gud anti-toxin....as in like the tetanus injection u take.....but weign the gud and bad.....whats comes out is an ugly picture which i dun wanna throw any light on......

• India
16 Jan 07
Its illegal and it should remain illegal because it causes many health problems and these doppers make troubles for others..