"Other side of fashion." Tweed Troubles.......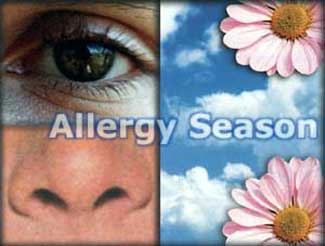 India
January 15, 2007 5:21pm CST
Come winter and one fashionistar strut their stuff in tweeds. But many women claim to have developed skin allergies owing to the fabric rubbing against their skin. Rough fabrics such as wool and rweed can creat friction which greatly exacerbate certain eczemas. Do you face these kind of troubles?
No responses