Dragons....real or myth?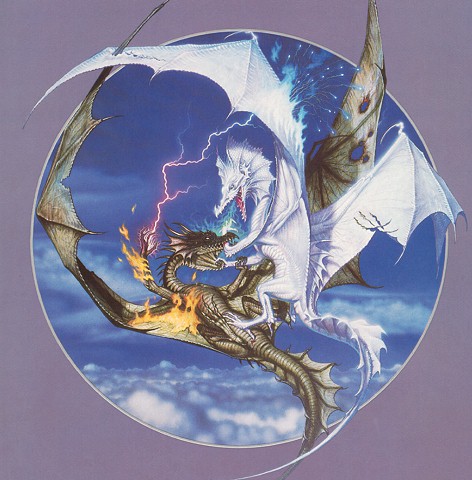 United States
January 15, 2007 8:25pm CST
I just wonder sometimes if dragons really existed at some point. Did man wipe them out, or did we simply imagine them? Either way, I find them facinating. What do you think?
1 response

• Oman
2 Mar 07
I dont think they existed but it would have been amazing if they did. Dragons are such beautiful creatures. It was just someone with a great imagination or maybe they found some fossils of dinosaurs and made up the dragons from that.

• United States
31 Mar 07
Very possible. I agree, they are beautiful. Thanks for the response.