How many relationships have u had?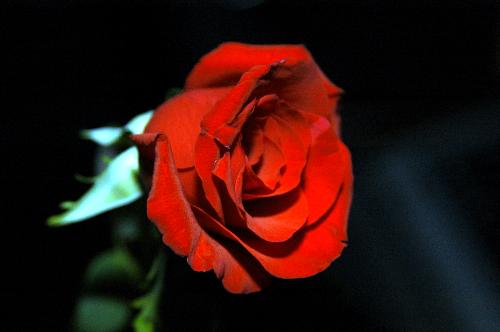 Australia
9 responses

• Australia
22 Jan 07
Uhmm... I have had many relationship especially during my teenage years.. you know how it is.. anyways most of them Im still friends with.. well I mean we still talk to each other.. keep in touch that kind of things.. although not really into the hanging out together too much .. However, I have only got 1 other serious relationship than the one I am in.. and it was kind of a nasty break up.. and we are not friends anymore.. I think he is still hurt that I broke off the relationship.. anyways.. thats about it.. I think it could be good and very mature if you manage to stay friends even after the relationship broke off.

• United States
21 Jan 07
I had 4 relationships and no we are not friends. The first,second, and third were all either abusive mentally or physically. The last relationship, the fourth, is the only one where we were friends before we met and will always stay friends no matter what. We are married now.

• United States
26 Jan 07
i have had a lot of relatioships, but im still in highschool so im fishing in the pool of love. i know that one day i will find the one, but as of riht now i just want to have fun. yes with some we are still friends and with others not so much, i htik it depended on the relatioship we hd before we were dating

• Australia
31 Jan 07
I guess its alright to have fun while you are still in high school but you should know your limit and think carefully before you do something beyond normal :p. Well, you will have to start thinkin carefully about future husband when you finish high school. thanks so much for the respond. I never expected this discussion to keep going.

• Canada
22 Jan 07
I have had 3 serious relationships that lasted over a year....none of them I talk to any more .......I have had 2 casual relationships and still talk to both of them one of them is my best friend.......

• Indonesia
21 Jan 07
i've had more than 5 relationships i think ... some of them are still friends. some of them are lost in space, and for me, a relationship is a process before marriage, so it's more like trial and error i think. =)

• Romania
16 Jan 07
About 6-7 relationships but only one with true love!

• Portugal
16 Jan 07
I only had one serious relationship until now and it´s the one that i have now for about 3 years.I had others relationships but it wasn´t nothing that serious,but we still are friends.

• United States
16 Jan 07
I've had 3 serious relationships, still currently in my 3rd relationship. I am no longer friends with the other 2. I haven't really bothered to keep in touch with them though.

• India
22 Jan 07
i've had 2 serious relationships...now broken up but still frnds with one of them,..