Is mylot liar?

Indonesia
January 16, 2007 7:21pm CST
Last month, mylot has promised me that this month will pay me because my earning has been enough for payment. But after checking again my earning, mylot said that my payment was not enough for payment. I do not know what's wrong with mylot? Is mylot telling me lie?
8 responses

• Indonesia
17 Jan 07
yooo pormadi ... saya rada males, gaptek en ga tau prosesnya kaya gimana, lagian bukan member yang aktif, tipsnya dunks buat ane.. thanks...

• Greece
17 Jan 07
Use english my friend or you'll get banned by admin. use PM message facility if you want using ur local language


• Greece
17 Jan 07
my friend experienced more horrible than you. He accused to do fraud and myLot cancell it without any notice. Alos, his reff is losing the reff bonus too, considering that his refferal don't know about this. Is it fair enough?


• China
17 Jan 07
If mylot is trully a liar, it will get caught sooner or later. so hold on. be patient. belive in mylot.

• Philippines
17 Jan 07
i do not know what exactly gone between you and mylot but as far as i am concern mylot is as good as it claims. so far mylot is delivering what it says when it comes to earnings and that mylot is delivering it on time, that is my personal experience. greetings. : )

• Greece
23 Jan 07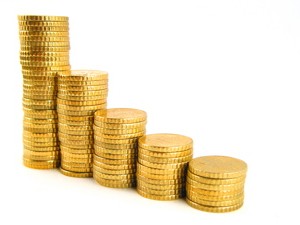 it means your earning decrease. Same to me....i lose US $25 bcoz one of my refferant got banned by myLot. But I don't know why my earning also decrease too. Even I didn't any fault