is god a blunder of man or man a blunder of god..??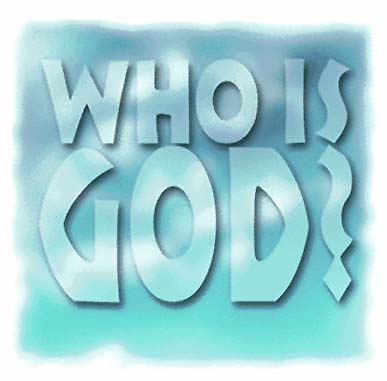 India
January 17, 2007 1:27am CST
lots of people believe in god but dont know who he is. it has always been a question of great controversies that DOES GOD EXIST or JUST A BLUNDER OF MAN. if GOD does not exist how did man enter this world and if god exists where did he come from.can this question be ever answered..??? whtado you say.........
3 responses

• Philippines
21 Jan 07
I believe in God and I know who He is. He well introduced Himself in His Word - the Holy Bible. People keeps on asking where God came from. In the Holy Bible, God says I am the Alpha and the Omega, the First and the Last, the Beginning and the End. God is from everlasting into everlasting. Is that hard to understand? Study the Holy Bible very well and wholeheartedly and you will come to know the truth as His Word is truth and the Holy Bible is the Word of God.