Is Barbie a Bad Influence?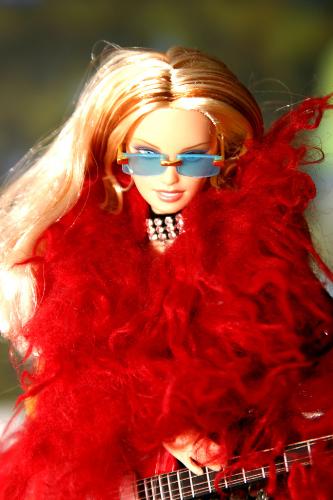 Philippines
January 17, 2007 4:01am CST
Girls that play and in turn idolize and admire Barbie tend to imitate her- from the clothes the doll has to the doll's body statistics. When I was younger, I've had a friend who would always starve herself every snack time in order to have a small waist- "just like that of Barbie's", she would say. I guess, since barbie is popular, then many little girls may have my friend's attitude. Apart from that, the Barbie "admiration" is also propelled by the fads in the fashion arena. So is Barbie a bad influence to kids? should they still play with Barbie?
1 response