What do you think about these designer dresses??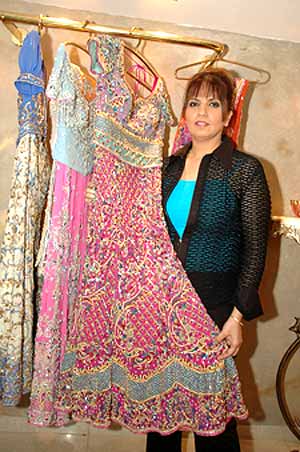 India
January 17, 2007 4:31am CST
I do like these expensive designer dresses but i do not their prices!!! Oh, they hit me so badly and i wonder are these clothes really worth it!!! Even if the designers clothes are mostly for the Socialites and celebrities but still, ofcourse they can afford them but i think they buy them only to maintain their social status. What do you have to say about this??
5 responses

•
17 Jan 07
I think they are sometimes beautiful and extraordinary but other times they are ridiculous and outrageous ........ Anything that makes you feel good is all that matters, if everything were to be judged by price tags we wouldnt find a decent piece of clothing we could splurge when we want to ........ :D

• Estonia
17 Jan 07
I'm actually more for simplicity, for example Jackie Kennedy style, or Chanel. There is something ageless in it. As for prizes, I absolutely agree with you. Often just the name of designer is making 80% of the prize. Nonsense, in my opinion.

• Philippines
17 Jan 07
It was awesome!...The design was great and it's cloth!...lolz