Anyone from Ukraine?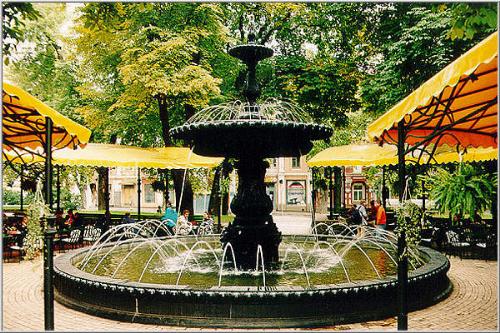 Ukraine
January 17, 2007 5:01am CST
I was wondering if anyone here from Ukraine or have lived in Ukraine? reply pls
2 responses

• United States
23 Jan 07
During a recent adoption, we stayed in Ukraine for about 7 weeks. While that may not qualify as "living" there, it sure felt like it. We stayed mostly in Kiev, but spent some time toward Odessa. Kiev is a beautiful city. The farmland in Ukraine is some of the richest I have ever seen. I'm sure they have some wonderful crops come harvest time.

• Ukraine
22 Jan 07
As I see there are not so many responses to this topic. So, yes I am from Ukraine. living here since I was born, and i think Zakarpatska region is one of most beautiful places in Ukraine. I do like living here.