global warming...the warning..!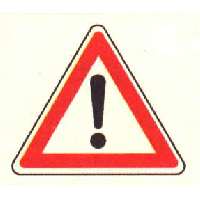 India
January 17, 2007 5:48am CST
Global warming is one of the most seroius challenges facing us today. To protect the health and economic well being of the current and future generations, we must reduc our emissions of heat trapping gases by using the technology. Anybody having more info about this topic can respond..!
No responses