Should Afzal's death sentence be commuted to life-imprisonment?

India
October 5, 2006 8:57am CST
Though it is a 'gandhi' centennary year, I think a strong message should go out to Pakistan and LeT that india is taking a committed stand against terrorism. Actually I would not have felt like that. It is only because a mercy petition has been submitted to the president of India without the signature of the convict! When the document came to him for his signature before being placed in front of the president, the fellow has the arrogance not to sign for mercy! Then why should it be viewed in a sympathetic light?
2 responses

• India
12 Dec 06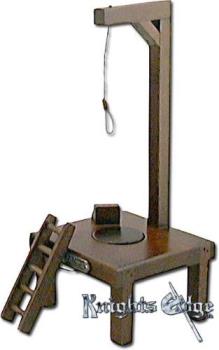 No ways.If that happens the its a shame on the Indian Judiciary .We have to take into account that he initially planned to wipe out our whole top leadership politicians (which would have been good considering the scum that they are!). But the point is he is a terrorist and terrorists are not humans.he does not deserve any humane treatment either. Hang him or electrocute him.