Should the girl give up her virginity to his boyfriend?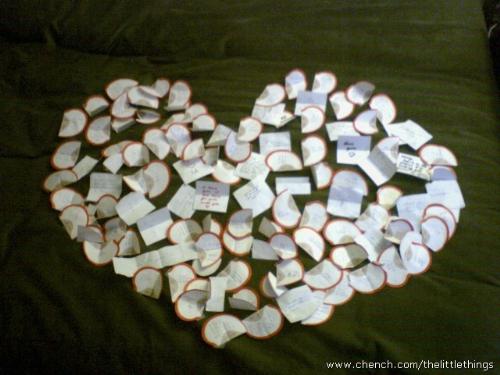 Philippines
January 18, 2007 12:16am CST
I have a friend she has a boyfriend who is so sweet that is why she like him. But as the weeks pass by they keep on being with each other sometimes they go home late at night. But their parents doesnt ask why they are late. One time the boy was really aroused then he asked my friend to have s e x.. but the girl didnt answer immediately. After that day the boy doesnt entertain my friend because my friend didnt answer his question.?? what should he do..??
No responses