What do you think of the latest Neil Young album?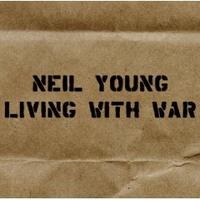 Belgium
January 18, 2007 5:02am CST
So what you think? Is "Living With War" a great album or isn't it? It's for sure a protest album, but what do you think of it? I think it's great. It's definately louder than his previous material (which was also great), Great songs, my favorite is definitely song 2 of this album, it's called: "Living with war", also the opening track rocks off very good!
1 response

• Philippines
14 May 07
Hi jajatisalgoe. Is this the "Four strong winds" Neil Young? I loved his songs of way back when. I haven't heard this latest album yet. When was this released? Hope to have a copy of it soon. Thanks. Good day!