how would you discipline a 3-year old and a 6-year old kids?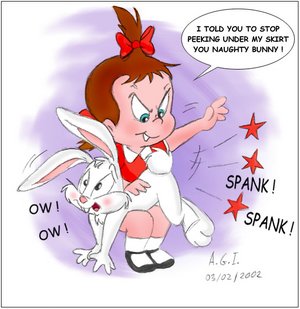 Philippines
January 18, 2007 7:26pm CST
they say effective discipline begins long before you need to correct everything. It depends on the trusting relationship between the parent and the child. Best disciplinarians are the ones most beloved by those they rebuke. what is your opinion on this?
No responses