can u give best treatment for thyroid?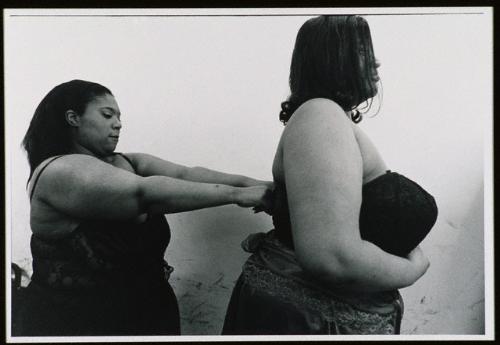 India
January 18, 2007 10:15pm CST
2 responses

• United States
19 Jan 07
Do you have an overactive or underactive thyroid. My thyroid levels are slightly low. I have been taking Levoxyl for a few years and it really seems to help. It helped even throughout my pregnancy. Ask your doctor about what medications he/she recommends. Have you been tested? Do you know for sure that you have a thyroid problem?

• Canada
19 Jan 07
There is nothing you can do yourself to treat a thyroid problem . You will need to see a doctor about this as they will have to put you on medication . The medication is one of the cheaper prescriptions you will ever have to get , but your thyroid will always have to be checked on by a doctor because it can change at any time .I found out I had a problem with my thyroid a few years ago and they are constantly changing my medication .