My Friends Make Fun Of Me That I Watch Cartoons!!!!!!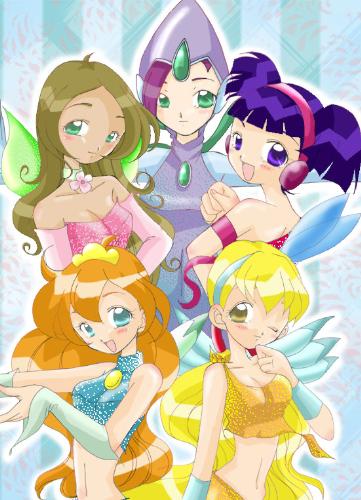 India
5 responses


• Philippines
19 Jan 07

There's nothing wrong of watching cartoons. Im already 22 years old and I still watch cartoons too. My friends and peers, also loves anime and cartoons.

• India
19 Jan 07
I also love watching cartoons & many of my friends make jokes on me that I watch cartoon. But there's nothing wrong in what we are doing. Keep watching cartoons & enjoy them.


• India
19 Jan 07
Watching cartoons makes a person joyful and happiness, there is nothing value for happiness. I recently came to know tht "Children who watch cartoons will grow as briliant". Age is doesn't matter for happiness, so enjoy watching watching cartoons Thanks