what is ur idea of a perfect peacful view?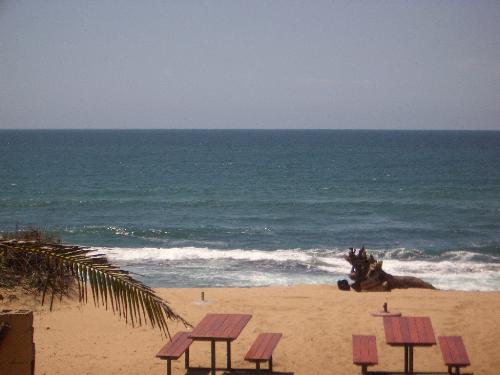 Philippines
January 19, 2007 2:42am CST
There are times that you go home after work, super tired and wanted to have a getaway with the tiring moments in the office or in ur own house. what is ur idea of a peacful view? for me, since i love nature, i love beaches. and for me whenever i hear the waves of the water in the beach, it's very peacful. it's like ur free from bliss. i love the sound of the water and the look of the sunset and sunrise.... how bout u? share urs....
3 responses


• India
2 Feb 07
River bank or sea beach, Sunset, Greenry and trees all around, mild breeze, Shaded sky, calm and cold water..... Even the thought of it is so soothing.......

• India
30 Jan 07
After the days hard work the perfect peaceful view is a sunsetting view of beach where the night sky is shaded with different colors and the sea is dark !! the beaches are covered with green coconut trees !!