fire...killing people?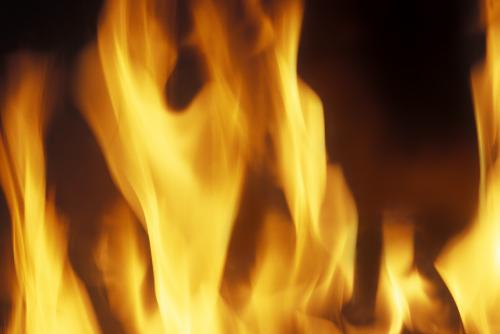 Romania
January 19, 2007 4:42am CST
why are we afraid of the fire? itis big and strong, but it can be killed...but before it is killed, it will kill people. how to fight fire?
3 responses


• India
19 Jan 07
hi,there are some natural calamities like fire,floods,earth quakes..they are seems to be control when they are not hit.But when they attack the earth means we can't control them.Some are man made mistakes like pollution,global warming,deforestation.. causes the irregular seasons,floods,storms,forest fire etc.

• India
19 Jan 07
Emergency Action and First Aid. If a fire accident occurs, don't panic, fight fire from a distance.Keep out of smoke,fumes and dust, keep bystanders at least 5 m away. Cover mouth and nose with handkerchief.