Is "Little Man" a good movie?

United States
4 responses

• United States
20 Jan 07
my kids like the movie, but it wasn't funny to me, maybe i have to watch again i was in a bad mood when i watch it so that might have a lot to do with it.

• United States
20 Jan 07
Thanks for the review will watch it though! So by the way is the genre of the movie Kids or comedy!



• India
9 Jul 12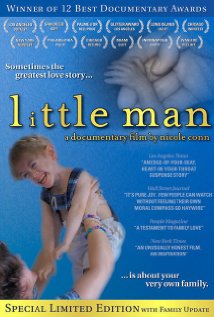 I haven't seen the movie little man yet, but it seems to be a movie worth watching. There is a good rating in imdb for the movie little man and a good user review. If I hadn't seen this discussion I wouldn't have know about this movie, I will surely watch this movie soon ...