Girls what do u not understand about men and Guys what dont u understand ...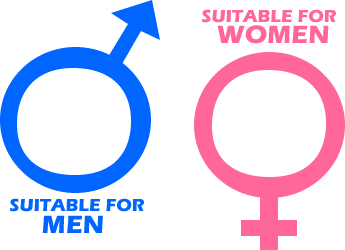 Canada
January 20, 2007 1:16am CST
The long old tale of why it is difficult to understand men as per the girls and vice versa. We have all the reasons and all the problems to state as to why it is difficult for women or men to deal with each others hormones or personalities whatever it is. So come tell ur views. Is it because women are too emotional? Or are men just insensitive? Or what?
No responses