What do u do during Holy Week or Lent Season?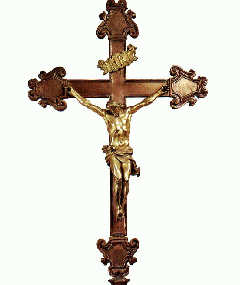 Canada
January 20, 2007 2:50am CST
The holy week is fast approaching and i know some people here are already thinking of plans for those days. Some consider it a perfect time to take time off from work and relax or spend it with God. Some countries may not understand what Holy Week is or might not even follow any religious beliefs it involves. But those who do know or have Holy Week, what are u plans? What are the usual religious belief for this season in ur place or country?
2 responses


• United States
20 Jan 07
Isn't it interesting that people love to use the word holiday, but not any specific names of holidays like Christmas? Yet, holiday means holy day. hmmmmm .. so, I wonder which holy day they mean? Anyway, I celebrate the Resurrection of Jesus all year long, not just during one week.