How you gonna rate the Final Fanatsy VII?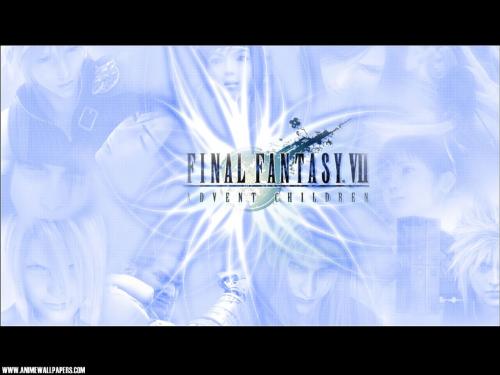 Philippines
3 responses

• Philippines
24 Jan 07
This is pretty good visually. I truly enjoyed every scene of it. But plot-wise, it isn't all that great. The plot just centered on Cloud and the three Silverhaired men. Other appeared as extras. I loved the game, but I'm afraid I'm a bit disappointed with the movie. Again, visually, it's great.

• Philippines
8 Feb 07
in terms of animation, definitely among the best i've seen. storywise, a bit dull; but the character design was amazing!

• Brazil
5 Feb 07
I watched this one but I didn't like so much. It's really well made but it doesn't have a good story. I think this anime was made specially for the Final Fantasy (Game) fans. I prefer the first movie, Final Fantasy: The Spirits Within. This one has agood plot and graphic. But Advent children's graphic is better of course. My fav character from this movie?? Sephiroth of course. LOL