How can guys tell If..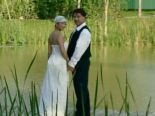 Philippines
January 21, 2007 6:25am CST
How can guys tell if the girl he's been seeing is still hooked on her past?"I think, when she keeps on talking about the ex. If her mind wonders while you're having a conversation, then she's still into him.."Help men clarify this thing..
1 response