What do people mean when they say "The sky is the limit"?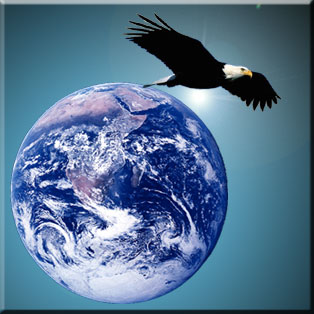 Canada
1 response

• United States
23 Feb 07
I've always thought that it referred to the sky as being limitless--so the saying means that no request is too great. Here's a cool website that tells you the meanings and possibly origins of many common idioms. Enjoy :) http://www.goenglish.com/IdiomsIndex.asp

• Canada
24 Feb 07
thanks Blueskies I will take a look and bookmark that site.