Do you have a Sari? How comfortable is it?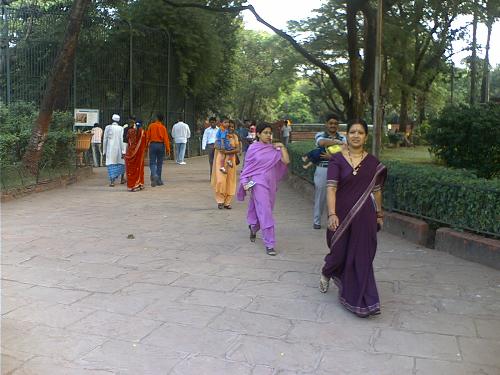 Philippines
January 21, 2007 11:16pm CST
Do you have a sari? Sari is the traditional Indian dress. It is a long unstitched piece of cloth that is just wrapped around the body. I don't have one but I am fascinated how colorful women here in India are. Some have cool colors and some are really startling colors. I dont like them before but now, I am beginning to like like it. They look comfy and really shows some curves. Do you have any tips in buying Sari?The picture here shows women in the streets. Some saris are really gorgeous.
No responses