Democracy.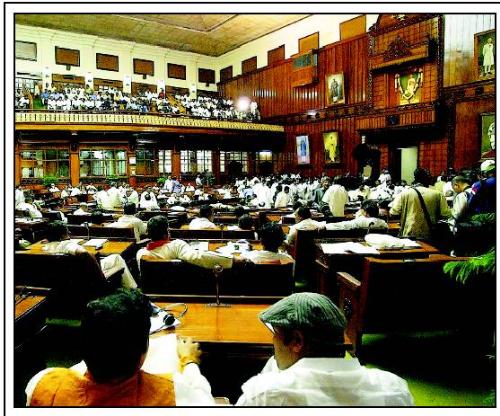 India
January 22, 2007 2:55am CST
These days politics has become a profession to make money. The legislators have more interests in developing their own private personal developments. The development has spread in all the Nations. I request you to share the experiences in your country.
1 response

• Indonesia
22 Jan 07
True. Politics is now only a masquerade for them to generate ultimate wealth for their own groups and family or people inside their circle of power only and never care of others. In many cases politician uses their power to instill private businesses on official government biddings, stop action of law and even does anything to maintain the position including way of terrors. There are only few that really strive for goodness and sincerity. This type hopefully doesn't extinct soon.