do you know?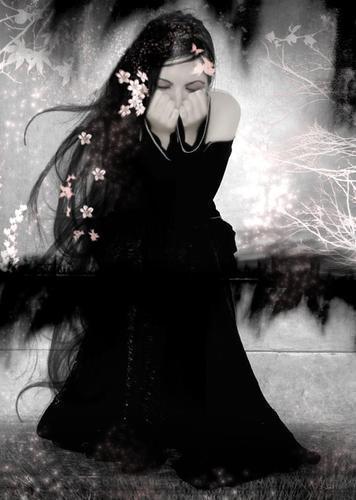 Romania
January 22, 2007 7:48am CST
do you know how is when you feel like dreaming and the wind blow away your wings? do you know how you feel when you want to believe and doubts are killing you? really...?do you know how it feels when you love someone who hasn`t eyes for you? do you know how it feels when you want to live while everyone told you that you`re dead? how it feels when you bring to life memories rising from one`s ashes? to be cover up with dreams while your face is washed away by tears?it`s like you`re rising again on the background of one lost lethargy, and an funeral march would sing on the far away places,your heart will go all over unknown fields, and you know you`ll fall a prey to mute loneliness.
2 responses


• Portugal
24 Jan 07
Lost in the shadow you will always find the light, that will burn in ashes those feelings, those bad dreams. the new arising is near, just a few steps, while the birds sing to the sky, let love rules, there´s no love without pain.