WHO? Which Team? is Best in the Game of Cricket?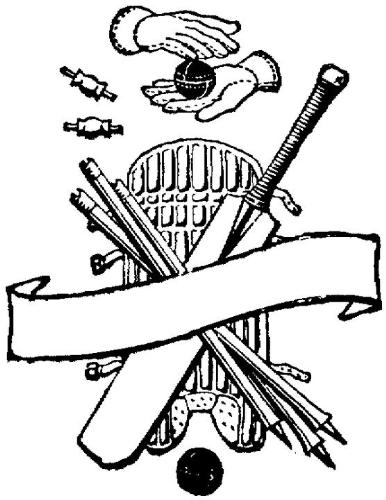 India
5 responses

• India
23 Jan 07
ahan well BRAIN LARA in batting bowling MC GRATH fieling JONTY wicket keeping ... AUSTRALIA'S all wicket keepers :) captain PONTING

• India
22 Jan 07
Australia is the best, though I dont like them at times. Gilchrist is a good sport person.

• India
22 Jan 07
I LIKE INDIAN TEAM AND THE WORLD FAMOUS CRICKETER "SACHIN TENDULKAR" A LOT..INDIAN CRICKET ALWAYS CREATES SOME SENSATION AMONG ITS CRICKET FANS..THAT I LOVE WATCHING CRICKET WHEN IT IS PLAYED BETWEEN INDIA AND PAKISTAN..REAL COMPETITION AND A REAL GAME YOU CAN WATCH THERE :) SO WHY DONT YOU POST UR FAVORITE PLAYER AND TEAM??:)


• India
23 Jan 07
well i like india as i am an india.well india has that potential to win wc. india also have some great players like sachin, ganguly, dravid, ms dhoni.