Are Roger Federer & Nadal enemies off court?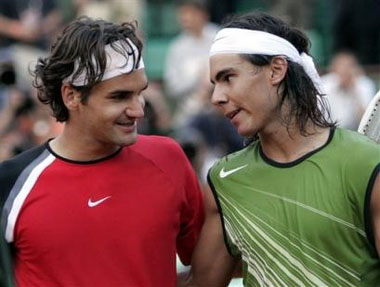 January 22, 2007 7:23pm CST
I wonder how these two rivals treat each other when they meet outside tournaments for instance in the hotel lounge or something!! This picture shows how the two smile at each other or was this just a media marketing winner technique.. everyones opinion would be appreciated.. thanks guyz n galz..
2 responses