steps to become healthy and happy.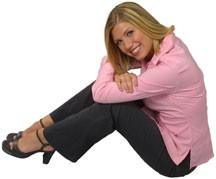 India
January 23, 2007 1:14am CST
suggest me the steps which leads to good health. In what manner we will become happy and healthy also. so that we can stay healthy and happy. every person wants to become healthy and happy. in my opinion to become healthy we have wake up early in the morning and go for morning walk. this will give problem free body. hence we have to go morning daily for 1 hour.
No responses