What are you going to do in Valentins day..

India
3 responses

• India
1 Feb 07
Its ok to propose your love on valentines day. May be she is also expecting this from you! Go ahead dear, do not delay in doing good things! But you should be prepared for anything. Just my advice, propose her in a very special way not normally or casually. The way you propose her should make her feel that you really want her to have for whole life time. It should be strong feeling that she too could sense. I hope you will secceed. Dont forget to do it in very different way. That really counts. And let me know the result. good luck!

• India
2 Feb 07
ho sure i will tell you the result.Thanks for ur advice...

• India
30 Jan 07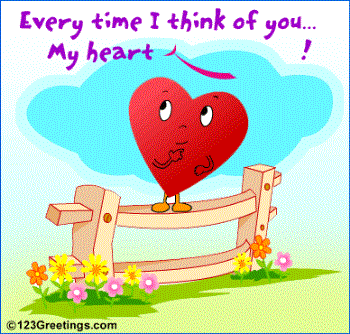 you say you are a working man. it means you are mature enough to know your emotions well. analyze your feelings towards her, calculate the consequences and then if you really feel like proposing, go ahead. But be careful, don't get disheartened.

• India
23 Jan 07
Valentines Day is a day to express your love, and to celebrate the spirit of love. You will love this absolutely for valentine's day site, where you can celebrate the spirit of this day of lovers. Happy valentines day.