Who are you most like in the movie, Reese or Sarah?

United States
January 23, 2007 3:54am CST
I am definetly more like Reese's character. She is sweet and innocent. Sarah is so evil in this movie. I love this movie and it just goes to show that what comes around goes around. Everyone in the movie ended up happy except for sarah because she was so cruel and heartless. People like that will never be happy. It's so sad that those people really exist and that the only way they feel good about themselves is when they are putting others down. I would much rather live my life the way Reese did in this movie. She was true to herself and followed her heart. She definetly ended up happier than Sarah, eventhough her love interest had died.
3 responses

• Philippines
20 Feb 07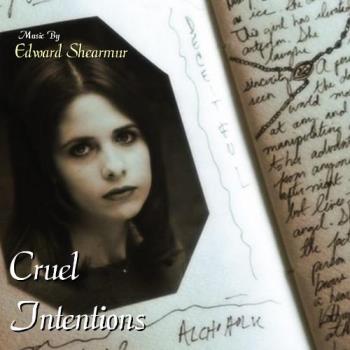 I think i am a more Sarah/Katharine but not that evil and manipulative, a bit b*tchy,Ima half mean half nice kinda girl.I think she kicks a*s and she the person who u love to hate....

• United States
24 Jan 07
I feel that I am more like Reese Witherspoon in the movie. I really cannot be that evil EVER!! I love that movie as well. It is put together very well

• United States
16 Jul 08
I am definitely more like Reese's character. Sometimes I wish I maybe had a little bit of Sarah's character, but not much, just a pinch because sometimes I am too nice and I get walked all over by the mean people. I felt so bad that Ryan Phillipe's character ended up dying, especially once he finally seemed to figure things out and become a better person. Anyway, I love this movie, it's definitely one that I can watch over and over again without getting sick of!