Do you think you should do it before or after you get married?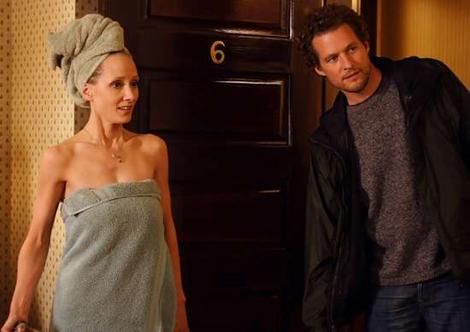 Romania
7 responses

• Pakistan
24 Jan 07
If it's about marriage, if you love her then it really doesn't matter to do it before or after. Obviously for fun it's always great to have it without marriage.

• Romania
24 Jan 07
I believe that one should do it before he got married cause maybe they don`t match to this chapter and it`s well to know this before the marriage.I don`t know maybe I`m wrong,but I don`t wanna get dissapointed after:p.and if you have a relationship who last for some couple of years,do you resist until the marriage?Or maybe one of them should be experimented

• Romania
24 Jan 07
I think it's the best way to go, too. But some may want to "preserve" themselves for their true love or may have restrictions based upon their social, religious, etc life. You might want to know though, what you are dealing with, before you get into "serious business" like marriage.

• Philippines
24 Jan 07
I'm not a religious fanatic but I don't think people should "get" experience from other people to "learn" new stuff. It all sounds so clinical. Making love has been reduced to a commodity and that's the sad truth. We're not animals who just get it on when the itch is there. Let's put dignity back, shall we? Let's choose our partner carefully. Let's not exploit the wonderful thing that is making love. The act has been reduced to nothing but an act. But if there are few people who still see its sacredness, then love is still alive after all. Love and commitment are two requisites before making love, that certainly is non-negotiable to me.

• India
23 Jan 07
dont quite agree with you i think one should be a proud possesion of his partner only. this is what you must be expecting from your partner. So be wise and wait for your marriage and then enjoy.