is it true mylot gave money????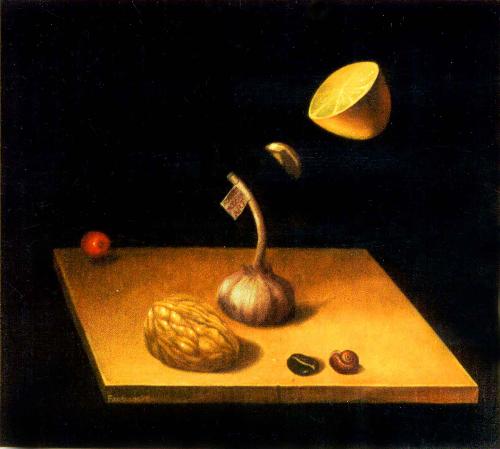 India
3 responses

• India
12 Feb 07
thats very good site my friend have got $50 so be possitive

• United States
23 Jan 07
Yes, myLot is real and they do pay. I agree with Gambler, I have been paid twice, on time, and the amount that they owed me. I made $32 in November that I was paid on December 14. I made $30 in December that I was paid for by myLot on January 12. It is a great program if you abide by the guidelines. You must post quality discussions and responses in order to earn. If you haven't read the guidelines or the FAQ's yet, please do, they will help you out alot. Welcome to myLot and happy posting.