Is it true that true love won't attract you to anyone else?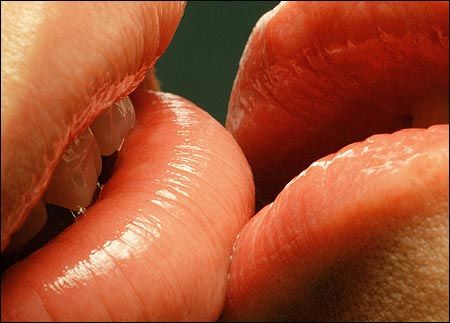 Philippines
January 23, 2007 9:14pm CST
Being attracted to someone is normal, even if you have a happy marriage. But being attracted does'nt mean falling into adultery. But is this really happen that you would still attracted even your in love?
5 responses

• India
9 Feb 07
love, love, love, i would say love is loss of valuable education

• India
12 Feb 07
well sorry, i had lot of discussions of your attending and i felt bored about it...keep in touch


• Philippines
24 Jan 07
Attraction is a normal feeling. It's basically an admiration but it doesn't mean that you would cheat to your partner just because you are attracted to somebody else. It's okay to get attracted to somebody else, but loving that same person is already a different story. You really can't say that you have already found your true love if you are in love with somebody else.

• Philippines
12 Feb 07
Yeah right! Even your married still you can be hook my anyone else..thanks

• Philippines
24 Jan 07
Attraction is part of being human.Even if one is inlove, i mean deeply inlove with a person, the former can still be and will still be attracted to others.It is inherent in mankind to appreciate whatever that we see and feel. But dont get the wrong notion that if one gets attracted by others it is adultery.Attraction is just an appreciation of beauty.If you go beyond your boundaries, its a different thing already.

• Philippines
24 Jan 07
Yeah your right, but sometimes it lead us to do beyond boundaries. Co'z we compare our present love to another person.

• India
15 Feb 07
hey sweety its all depends upon u how u think about me i think true love won't arrract u to anyone else