Do you whisper "sweet nothings" in your lover/partner's ear?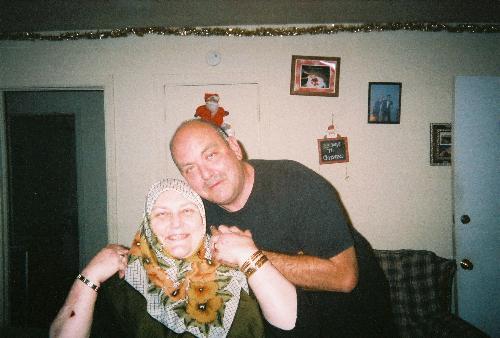 United States
January 23, 2007 11:21pm CST
How often? Where most often? Do you both do it evenly or is one partner doing it more than the other? What is your favorite "sweet nothing" to whisper if its not too racy for this forum? What is YOUR favorite from your lover/partner?
No responses