Time for a Relationship?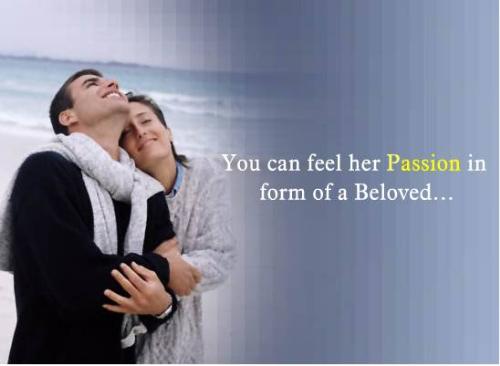 Philippines
January 23, 2007 11:47pm CST
Once you've chosen your mate-will you stay together? It makes evolutionary sense for a couples to stay together after they have children to help raise them. It's a body natural love potion that sticks a couple like glue. Do you think when is the right time for a relationship?
1 response