Is remaking a film a good idea??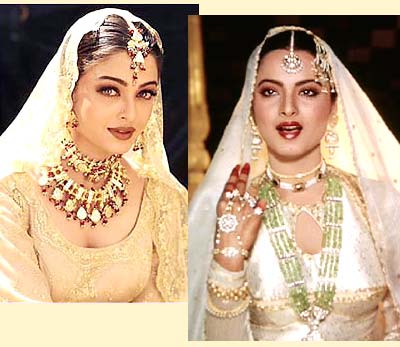 India
January 24, 2007 3:23am CST
Some say it is but i dont see any point in remakes.. yes a few firms are made better than the previous ones but mostly remakes do not do good as ppl have an image of the original and it takes a lot to break the old image and make a new one... and also are we starving on stories that we make remakes?? what do you say??
3 responses

• Egypt
26 Jan 07
Most of the remakes are no good .. they usually try to "spice it up" more and they end up spoiling it.. I can't remember any remake that I liked more than the original.. remakes of things like King Kong with all the new stupid graphics was really bad, a lot of people liked it but I thought it was a crime ! .. of course the 80s movie was a remake of an older movie but the original was very old and primitive black and white..

• United States
26 Jan 07
It depends a lot on the movie. I've seen several remakes that were better then the original. I've also seen some that were lousy in comparision. I don't have a problem with them making remakes especially of some of the much older films. Now ones that were made only twenty years ago? I think it's a bit early to make remakes of those.