What kind of bittornet client you use?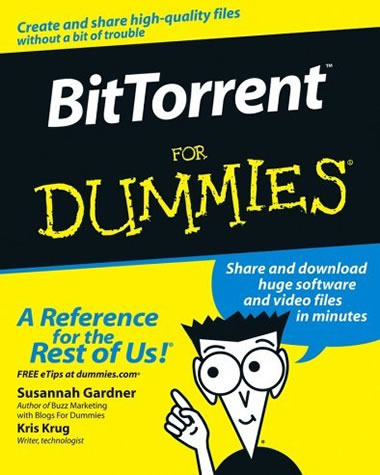 Israel
8 responses

• India
26 Jan 07
well i was using u torrent for a long time and now i am using bit lrod and i think both are very good. but u torrent ahs on ebig advantage. it uses very less amt of resources of yor computer so you can work freely when your trrent is getting dowloaded. the most annoyng is the azureus. it is a very slow one and also uses a ell lot of ram.

• United States
25 Jan 07
I tried a bunch of different clients over the years, but have settled down with uTorrent, mainly because it's tiny (can run off of a flash drive) and barely uses any resources.

• India
24 Jan 07
I currently employ mtorrent. (It is in fact micro-torrent, the m is actually mu in greek). Its much better that most other torrent s/w 'cos its not at all memory intensive.In fact, it uses lesser memory than bitcomet. It has an inbuilt search panel (which pops up a browser window with results) and the search can be limited to a few torrent sites that the s/w has listed internally (isohunt, mininova et al..) Okies.. thassit.. I dont wanna sound like i'm endorsing the s/w... :-)

• India
24 Jan 07
i use "bittorrent" to download those torrents its vry helpful but i heard that there some other torrent downloaders too which are better than bit torrent .but i still believe in bittorrent only.

• Portugal
24 Jan 07
I used bittorent and I'm very satisfied with it. I've been using it for about one year now and it's great and simple at the same time, any torrents newbie would get around with it easily. Also, it has some great downloading speed, like about 500kb/s, so I'm quite happy with it.

• Romania
24 Jan 07
I used BitLord mainly because it has a search window and it's pretty usefull.