The best compliment you have ever recieved?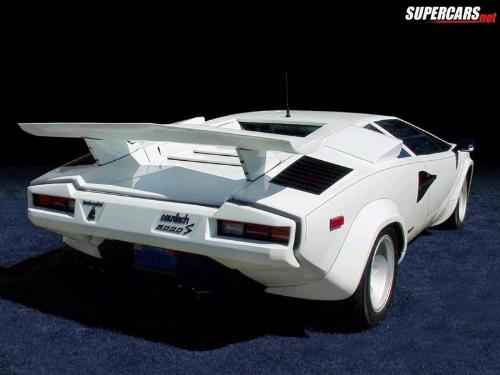 India
January 24, 2007 12:16pm CST
My best compliment that i recieved is, calling me back to join an office after not selected an interview in the final round. Before they call me back, i think myself that i did well in the interview and how i missed it but at last they give me a another chance to work for the company. What is yours?
No responses