India poised to become second biggest economy.............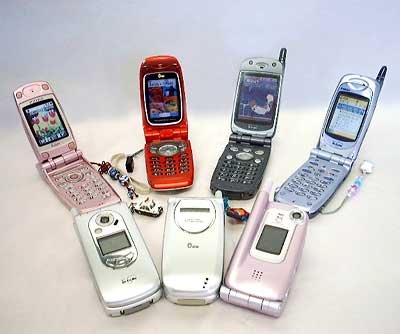 India
6 responses

• United States
31 Jan 07
I don't know if it will happen that soon, but I can see it happening. India has a huge population, more than 3x the U.S., and so it has a lot of potential. Many people are educated and tech savvy, they'll need to try to bring those benefits to more of the rural population so they're contributing to the economy's success instead of having the government supporting them. Geopolitics is a wild card, though. If there are problems with Pakistan or China this could divert capital from business to the security and military sectors, and might discourage investment in India from abroad. Overall though, I'd say India's future looks very good.

• India
31 Jan 07
yes right,,,,,,, india is growing and i think its a good place to invest, what are your opinion..... i hope you reply soon

• United States
31 Jan 07
India is strong in many industries. VSNL has the third largest telephone network or cable in the world. Tata Steel just outbid another company for a big steel company. (By the way, what is Tata, is it a region or state in India? I've heard the word before).

• India
7 Feb 07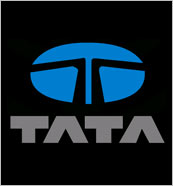 TATA is a surname of an industrialist named Jamshedji TATA, he was a poineer in setting up industries in india late back in 1890s, he build a company called TATA sons and now its the richest private business house in India, Ratan TATA who is the chairman of the TATA group is the grand nephew of M Jamshedji TATA, you might be knowing the famous Tata Indica car project


• India
1 Feb 07
yes this is called the spirit,,,,, yes we will be the first,,,, but i think we need to get rid of these petty polititians first,,, what are your comments?


• India
31 Jan 07
it may be one of the reasons.... but i would say its because all the jobs of US are being shifted to India,,,,, what would you say? is it a threat to US? comment on this

• United States
30 Jan 07
Well, I wish them all a good luck and I hope it does happen for them. I think that will be a big change for India.

• India
31 Jan 07
well thats an encouraging answer..... will it pose a big problem to US,,,, comment on this

•
1 Feb 07
it shouldnt be a problem for the us ecconomy. it will be a gradual shift and i think it will be healthy for the us and the eu to have such a country in competition. im sure the eu will welcome it

• United States
31 Jan 07
Wonderful news! About time that these my "developing nations" start to use their minds and natural resources to better themselves! Go India!