Was anyone able to watch the Pyro Olympics here in the Philippines this year?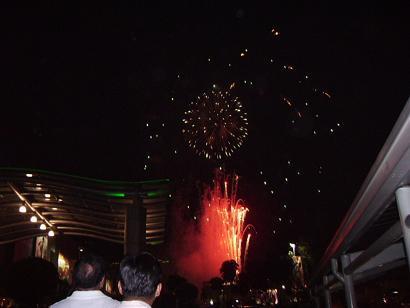 United States
January 25, 2007 9:46am CST
What did you think of the fireworks? Which country was your favorite? What did you think of the crowd there this year? I saw it last year as well and there weren't so many people last year. The only word people could utter was "WOW".. the fireworks were really good, I liked the roses, the hearts... This year, the crowd was quite big, they had to close down a long couple of block for hours. I can't wait for next year!
No responses