Are YOUNGER generation more AGGRESSIVE?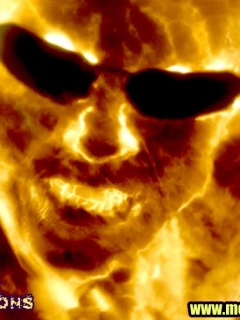 India
January 25, 2007 10:36am CST
Are YOUNGER generation more AGGRESSIVE? what do you think.... are younger people more aggressive then the younger poeple of previous generation. and that is why conflicts are on a increase? what do you think are we people more aggressive or its just normal when in todays worlds no one listen if you are been friendly with them.............
3 responses

• United Arab Emirates
25 Jan 07
Oh yes I believe they are nowadays. The new generation of today are more wild and spontaneous. And parents are giving up on them. Discipline and dignified composure become history of the present. And they are more out of control, and the society is tolerating them.

• United States
25 Jan 07
The younger generation is by far more aggressive. I understand why this is, other than people have slowly lost their patience in the rush to be the best, do the most, work the longest. We don't have time to stop and teach the younger generation how to be respectful, it seems.

• Portugal
26 Jan 07
I think yes the new generation its more agressive and the number off conflicts have been more and more