What came first.. the chicken, or the egg?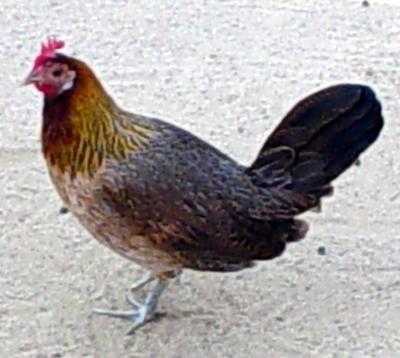 Canada
January 25, 2007 1:23pm CST
To my understanding, species evolve from one another. So i beleive that the egg came first from another species of birds, and over the course of time eventually evolved into the chick. Now the question is what came first, the bird or the egg, which can lead to prehistoric ages.
1 response