Do you think the reason that more people do not donate to charity...?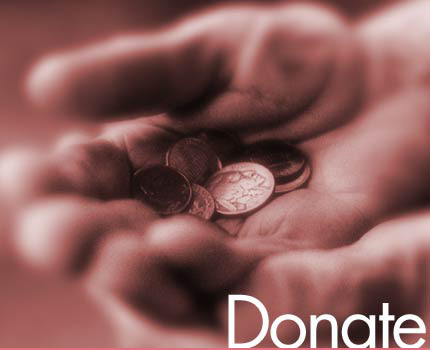 Bulgaria
2 responses

•
25 Jan 07
i do donate to to charity if i can afford it, it should not be a case if you are asked i dont think but maybe some people do need alittle bit of a nudge for the support to the charity. I regually do paid suveys of which all proceeds got to a particular charity, all so i lastyear raised £300 to THE NATIONAL BLIND SOCIETY for a sponserd absail.

• Philippines
26 Jan 07
that's very nice of you. in our church, we regularly hold community outreach programs, and as organizers of such activities, we become a link between the donors and the beneficiaries, and i could tell you that it is not always an easy job to ask for donations on the following reasons: 1) almost everyone is in a financial crisis; 2) there are a lot of scammers out there who disguise themselves as members of charitable institutions. this has stained so much the integrity of those institutions that really exist for the benefit of the poor. we are thankful, and we feel doubly blessed, though, that our parishioners have kind and generous hearts, which enable them to continuously support our programs. as an individual person, i also donate to charity.

• India
26 Jan 07
its the reluctancy of people, everyone has a soft corner in their hearts and wanna make a charity too but just because of the time they have to spent going to a charity house they ignore it.