What are your dreams?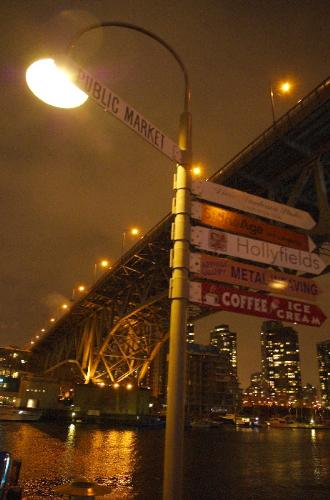 United States
2 responses

• Philippines
26 Jan 07
Well, who wouldn't want to be rich. Have a big house, lots of cars, good job, successful business but at the same time i would like to have a happy family, intelligent and caring kids, faithful and supportive husband. Everything is stable and everyone related to me is satisfied. But of course, in our dreams they are perfect but nothing is perfect. :(

• United States
26 Jan 07
of course nothing is perfect, but there's no harm in trying right. Why do you think you want those things? What is really at the heart of your dreams?


• United States
26 Jan 07
What would you plan to do if you were rich? and what do you think you can do to become rich? How would being rich help poor and needy people?