what do INTELLIGENT/GENIUS MEN talk about?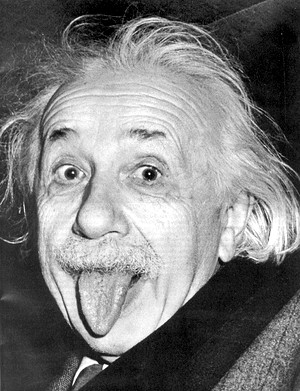 Philippines
January 26, 2007 4:10am CST
i sometimes can't think of something to say especially when i'm running out of ideas. i find it hard to tell sensitive conversation with them. it seems that when you have to speak, what you'll have to say should have sense or it should contribute to their great knowledge. what can you say about this?
2 responses

•
20 Apr 07
I speak of mathematical consequences and causal realities, but get little response, save the odd grunt, and people slowly moving away from me. As such, I now dumb down my genius, and discuss football. Joking aside, an intelligent and sensitive man will be able to talk on most things. What will engage them in conversation is when YOU speak about something that really excites you. Nothing is boring when spoken about knowledgeably and passionately. Whatever interests you, will interest others if you make it informative and appealling. True intelligence comes from listening to others, and being open to new ideas. Have fun, and don't feel inferior to anyone, as we all have strengths and weaknesses, especially the intelligent, who will know the limit of their own knowledge, and their lack of intelligence and information about a great many things. All the best.

• India
18 Apr 07
Intelligents will talk a little and think a lot. We can ask them about our doubts and unresolved questions.