Have you ever been to a real magnificent castle?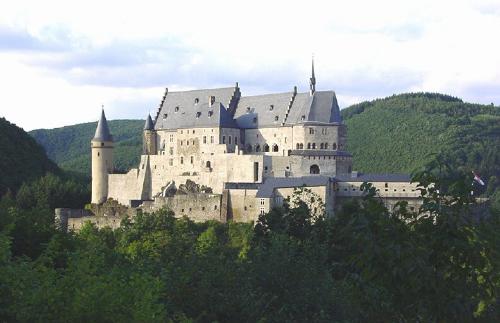 Philippines
4 responses

• United States
10 Oct 07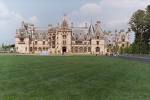 No I haven't, though i have been to England once, I wasn't lucky to get into one. Been to the outside of Buckingham, yet one day I surely would like to get to the Biltmore in Ashville, North Carolina. That is something I truly like to see just once.

• Philippines
28 May 07
I haven't, and I wanna tour to places like that. I know in New Zealand there are lots of castles and also in Greece, so I think I would want to go to places like that just take lots of pictures.

•
19 May 07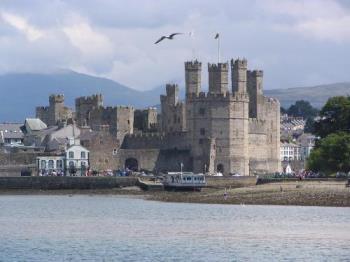 In the UK, we generally didn't build many castles after the Norman Conquest era (1066-1100ish), so our castles tend to be quite simple, though still impressive. North Wales has quite a few castles, mostly in ruins, and my favourite British castle is situated in that area. Caernarfon Castle is still used to crown the Prince of Wales, and is set in beautiful surroundings, on the coast. I've included a picture, and if you visit then don't miss Harlech Castle, the island Ynys Mon (Anglesey) and Rhyl Sun Centre.

• Philippines
27 Jan 07
I think it's all the dreams of the kids that I still have now...which I think will always be a dream unless I go to Europe.