diamonds????????????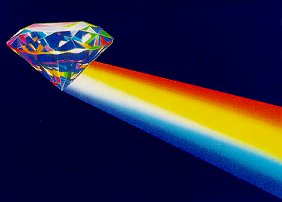 India
January 27, 2007 2:11am CST
diamonds what is it? why is so hard for man and crasy women who don´t like diamonds and/or gold(´cause we love that too, right, girls?)to understand that, yes, it is the perfect thing to give (if you have the money, sure)? And understand too that we are not empty mind ´cause we love them.
1 response