Are you bored?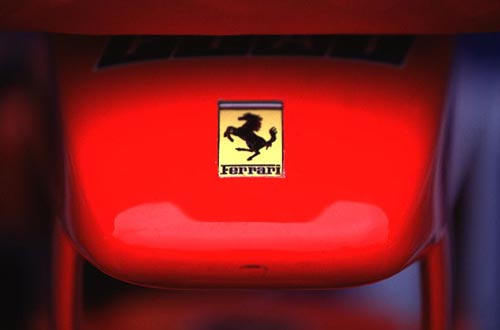 Australia
January 27, 2007 7:13am CST
Who here comes to myLot because they are bored and have nothing else to do? Currently I am on myLot, because its after midnight, no one is on MSN and there is nothing on TV. If im bored during the day I might get out of the house and find something to do (usually spend too much money), or clean my car or do something like that. Do you come to myLot because you are bored? And what else do you do to entertain yourself if your bored?
3 responses

• India
27 Jan 07
I log into mylot not because im bored im on this site to share my views and opinions, make a few friends and also earn some money...

• Malta
27 Jan 07
I came here because I found a community of various people, contributing in various ways. You can learn about other cultures, religions, lifestyles.

• United States
27 Jan 07
Sometimes I do. But mostly I come here to talk to my friends, and get some extra spending money in my pockett.